Websociety lives in Athens Riviera right at the coast of the Greek capital,
the best place to code Joomla.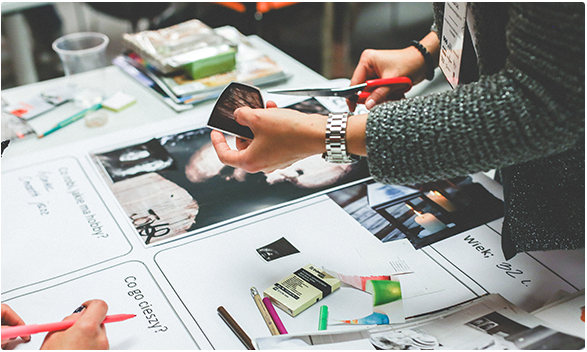 We are web Devaloping farm. We have more than 10 years working experience in Web development and Web design. All of this experience sums up with Joomla Development. We can create Joomla extension about everything. You can either browse our Joomla Extensions Library or make a request to create for you an extension with your custom functionality.
We like Joomla because is robust and extentable to the maximum degree. There is nothing you cannot do with Joomla.